Bi-Weekly Meetings | 
Stay tuned for next semester's schedule!
These FREE and CONFIDENTIAL group meetings are exclusively for first generation law students at New England Law | Boston.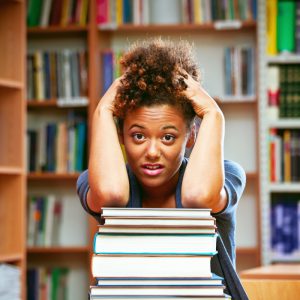 SIGN UP
Please join peers in this support group exclusively for law students at New England Law | Boston who are the first generation in their families to attend law school.
Once you complete and submit our form, you'll receive an email with a link to choose from available sessions. Please note:
This is a support and discussion group, and not a therapy group.
The intention of this support group is to build community and peer support.
It is completely confidential and attendance will not impact any potential character and fitness standards for the Bar or other future employment.
Participation will require both video and audio.  If doing it from a smartphone, the phone needs to be positioned in a stable way.
It is not a group for talking about specific coursework or assignments. It is for discussing thoughts, feelings, coping, adapting.
Meet the Clinician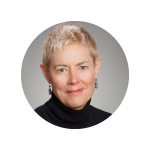 Barbara Bowe, LICSW
Staff Clinician, LCL MA
Barbara Bowe, LICSW joined LCL in 1996. As a Staff Clinician, she meets with clients regularly, leads groups, sources information, and makes presentations to the legal community. Read more about Barb here.
Contact: barbarab@lclma.org
RESOURCES FOR LAW STUDENTS.
We've centralized resources to help with stress, mental health, and career development on our page for Law Students.
ALL LAW STUDENTS IN MASSACHUSETTS can schedule a free and confidential appointment with a licensed clinician at LCL MA. More here.