HELPING LAWYERS IN MASSACHUSETTS
SINCE 1978.
Free & Confidential Services for
Individuals & Organizations in the Legal Profession

View our programs and other events related to well-being in the Massachusetts legal community.
CURRENT GROUPS
Join colleagues facing similar challenges for the social support you need as a lawyer.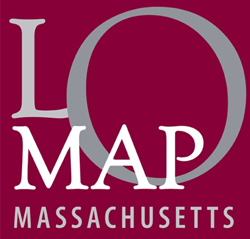 PRACTICE MANAGEMENT SERVICES
We created the Massachusetts Law Office Management Assistance Program in 2007 to give lawyers the resources and advice they need to operate the business end of law practice and grow sustainable careers — still all Free & Confidential.
You can find guidance on starting a law practice, policies & procedures, marketing, technology, ethics, time management, and more!