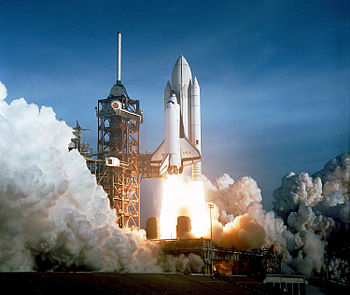 Did you just pass the bar exam? Congratulations!
Now, then: I have some good news, and I have some bad news. Want the good news first? Okay. You're a lawyer. Nice job, all the hard work has paid off. The bad news? You're one of the first groups of new admittees required to attend a professionalism course as a condition of your licensure.
Well, it's not
really
bad news. I mean, you'll get to hear more about best practices from me and
LOMAP
— so, that's good, right? There'll also be some other excellent presenters at these sessions, who will provide you with tremendously valuable pointers on practicing law the right way, avoiding
professional and ethical faux pas
.
Now, you
could
trudge through a mandatory training, and complain about an additional requirement;
or
, you could try to milk this for all it's worth. At any of these programs, you'll learn from important local legal community stakeholders (like LOMAP, the
BBO/OBC
and
LCL
), as well as judges and active practitioners, who can combine to help you to avoid mistakes common to new lawyers. You won't be constantly reinventing the wheel. You'll learn to practice efficiently, while avoiding ethics issues and maintaining your sanity amidst the stress that often envelops the beginnings of a legal career.
With
20+ trainings
taking place throughout the year, you have some options respecting the place and time of your attendance. Four certified providers (the
Massachusetts Bar Association
, the
Boston Bar Association
,
MCLE
and the
Greater Lynn Bar Association
) are holding trainings across the Commonwealth in 2014.
You can read the new Supreme Judicial Court Rule 3:16 (which implements the 'Practicing with Professionalism' requirement) in its entirety,
here
; and, the
Supreme Judicial Court
offers its own resource page on the new requirements,
here
.
Our materials are available at
masslomap.org/professionalism
.