Meeting Online:
Thursday, January 20th at  3pm
Thursday, January 27th at 3pm
Thursday, February 3rd at 3pm
Thursday, February 10th at 3pm
Thursday, February 17th at 3pm
Thursday, February 24th at 3pm
This FREE and CONFIDENTIAL group is exclusively for 3L students at Boston University.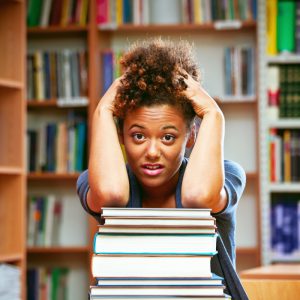 Please join peers along with Stacey G. Harris, J.D., Associate Director of Disability & Access Services, and Tracey Meyers, clinical psychologist and staff clinician at Lawyers Concerned for Lawyers (LCL) for a 6-week support group for 3L students with learning disabilities, ADHD, and anxiety. 
Coping with Learning Disabilities, ADHD and/or anxiety can feel like an enormous challenge at times. Adding in the 3L burdens of looking for work, the Bar prep and other potential life changes like a large move can become overwhelming.
Our Support Group Meetings are designed specifically for 3L law students, who face unique obstacles in these areas – as a result of their learning disabilities and anxiety. Peer support groups can provide a helpful and compassionate space to explore challenges and develop new and fresh approaches to completing this final year of law school.
During this 6-week program, we will discuss how to apply specific techniques to use to harness your strengths, build strategies around mindfulness and organization and focus on the best ways to address obstacles in bar prep, job interviewing and overall organization and productivity due to the experiences of learning disabilities, ADHD, and anxiety. 
Please note:
This is a support and discussion group, and not a therapy group.
The intention of this support group is to build community and peer support.
It is completely confidential and attendance will not impact any potential character and fitness standards for the Bar or other future employment.
Participation will require both video and audio.  If doing it from a smartphone, the phone needs to be positioned in a stable way.
It is not a group for talking about specific coursework or assignments. It is for discussing thoughts, feelings, coping, adapting.
Boston University strives to be accessible, inclusive and diverse in our facilities, programming and academic offerings. Your experience in this group is important to us. If you have a disability (including but not limited to learning or attention, mental health, concussion, vision, mobility, hearing, physical or other health related), require communication access services for the deaf or hard of hearing, or believe that you require a reasonable accommodation for another reason please contact the event organizer Stacey Harris to discuss your needs.
Meet the Group Leaders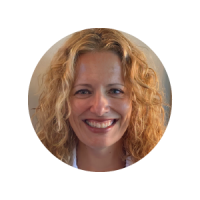 Dr. Tracey Meyers, Psy.D.
Staff Clinician, LCL MA
Dr. Tracey Meyers, Psy.D. joined LCL in August 2020. As a Clinical Psychologist and mindfulness instructor, she meets with clients regularly, leads groups, writes articles, and makes presentations to the legal community. Read more about Tracey here.
Tracey can be reached via email at tracey@lclma.org, or by calling (617) 482-9600.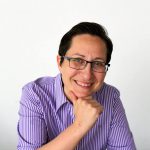 Stacey G. Harris, J.D.
Student Life Fellow and Associate Director of Disability & Access Services, Boston University
Stacey G. Harris, J.D. joined Boston University's Disability & Access Services in 2008 and officially became Associate Director in 2014. Read more about Stacey here.
RESOURCES FOR LAW STUDENTS.
We've centralized resources to help with stress, mental health, and career development on our page for Law Students.
ALL LAW STUDENTS IN MASSACHUSETTS can schedule a free and confidential appointment with a licensed LCL MA staff clinician. More here.