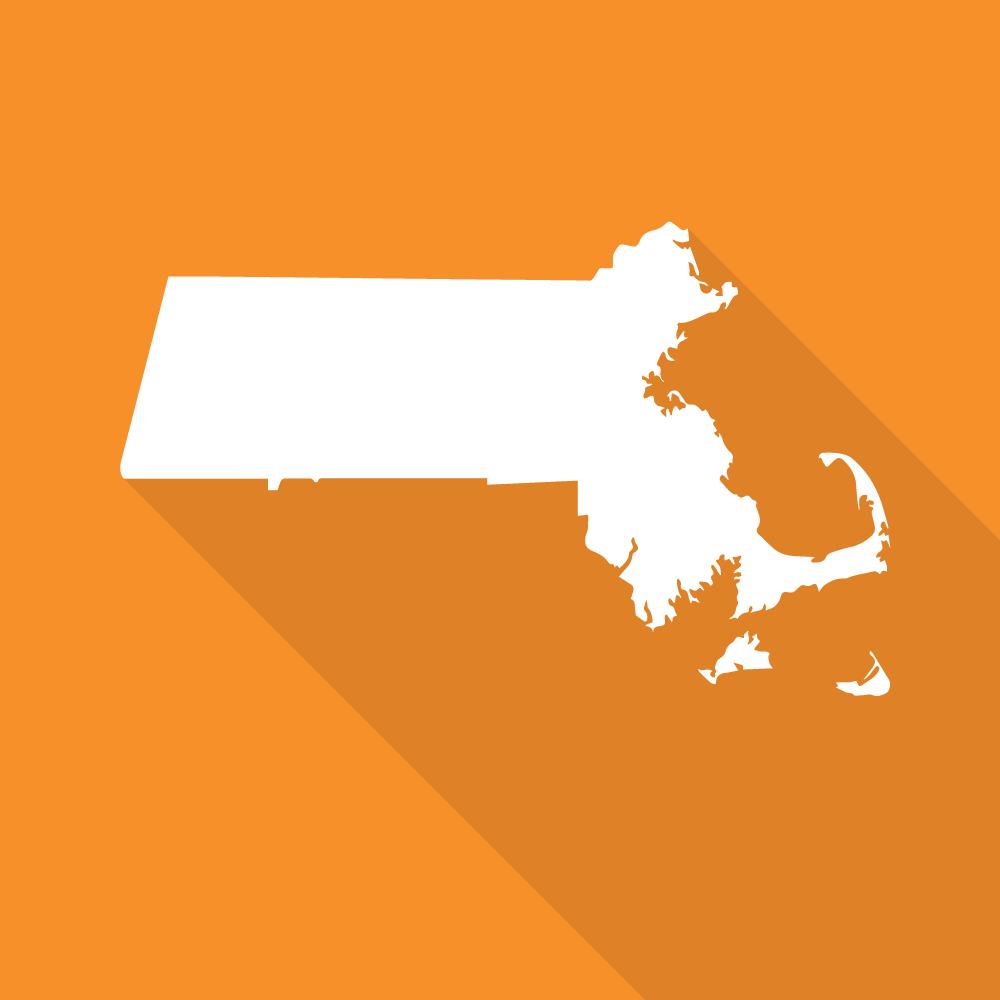 Free & Confidential Services for Lawyers and Law Students in Massachusetts
Well-Being + Mental Health  |  Career + Practice Management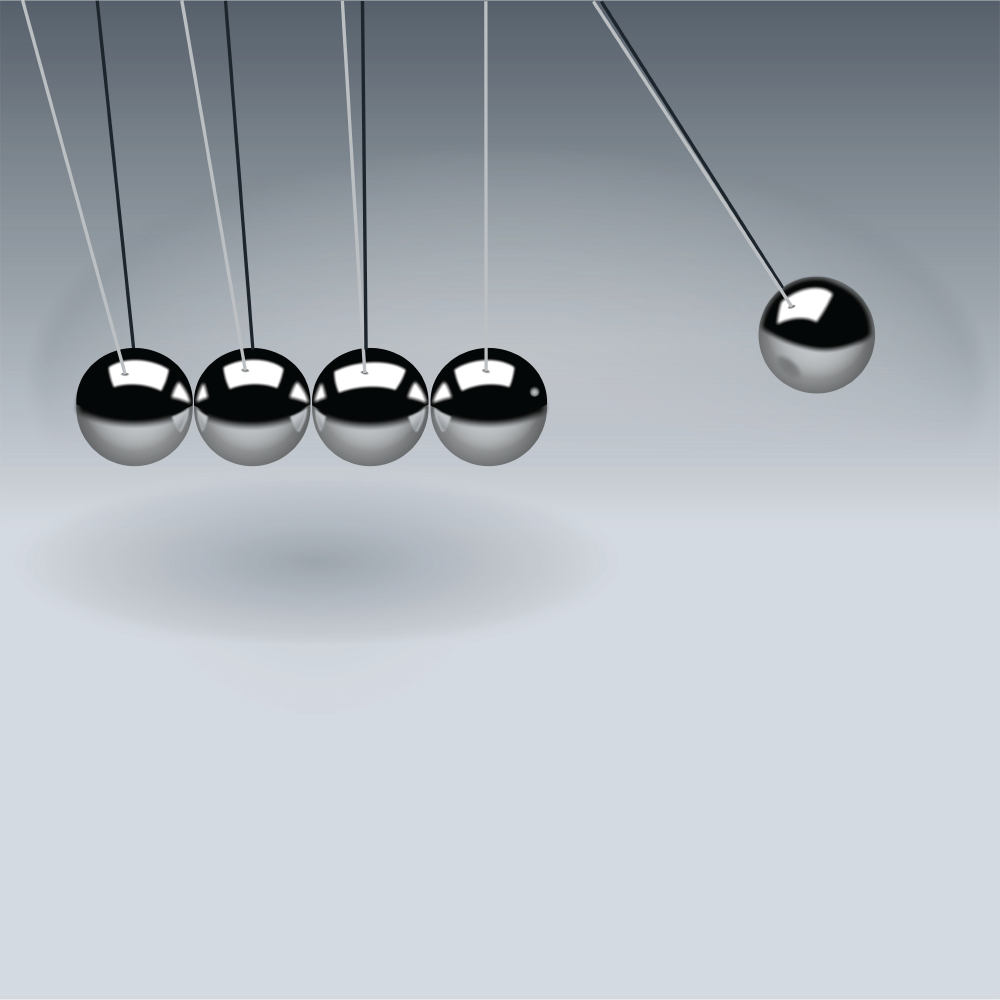 Scroll to the survey below to answer a few quick questions to let us know how we can help your organization and its employees.
FREE & CONFIDENTIAL for Lawyers, Law Students, and Judges in Massachusetts.
Easily grab key links (and promo copy) below to include on your website and enewsletters.
Schedule with a Therapist or Practice Advisor
Lawyers, law students, and judges in Massachusetts can schedule a FREE and CONFIDENTIAL appointment with our licensed clinicians and practice advisors.
Peer Groups
Find support with peers in the profession in Free & Confidential Groups like SuperMom, Solo | Stress Connection, Practicing Law with ADHD, Immigration Lawyers, Addiction Recovery, and More.
Events, Workshops + Webinars
Resources Online
Resources on Well-Being + Mental Health | Browse by topics like Stress, Anxiety, Burnout, Depression, Relationships, Addiction Recovery, and more.
Resources on Practice Management + Career | Browse by topics like Productivity, Marketing, Tech, Finance, Operations, Starting a Practice, Career Development, and more.