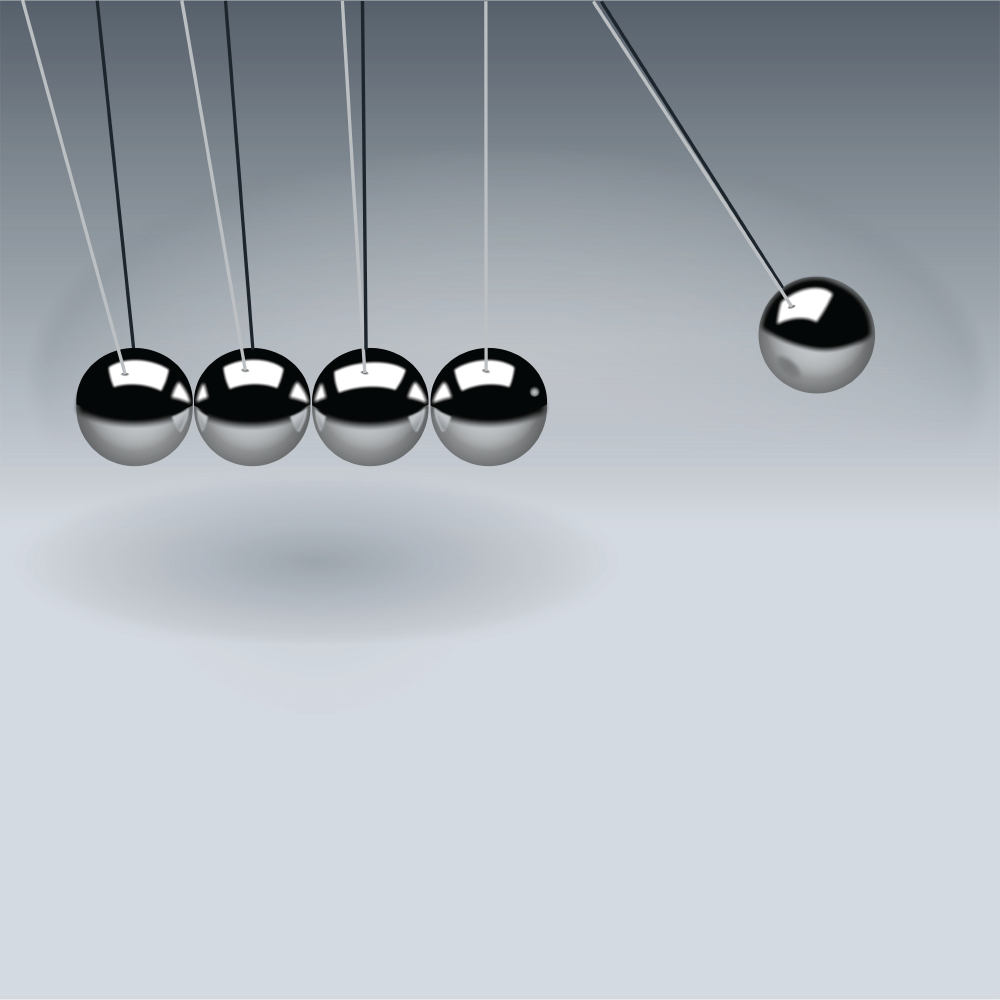 For CPCS CAFL private panel attorneys
Thursday, September 24  |  2pm – 4pm
This program will address the longstanding, as well as new pandemic-related stressors, of practicing law and how using practical stress management techniques can increase resilience, strengthen well-being, and reduce your stress.
Takeaways from this program will include:
recognizing how small changes due to the pandemic can result in a significant increase in stress
recognizing and addressing vicarious trauma and burnout
the importance of boundaries and how to create/maintain them
a variety of practical stress management strategies
time management and practice management tips
conflict deescalating techniques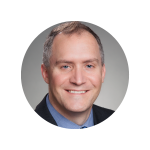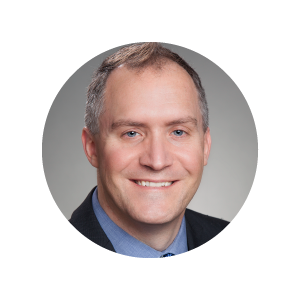 Shawn Healy, PhD
Staff Clinician, LCL MA
Shawn joined LCL in 2014. As a Clinical Psychologist, he meets with clients regularly, leads groups, writes articles, and makes presentations to the legal community. Read more about Shawn here.
Contact: shawn@lclma.org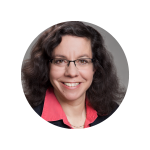 Attorney Anna Levine
Executive Director, LCL MA
Anna joined LCL in 2016. As Executive Director, she leads our efforts to improve the well-being of lawyers, law students, and other legal professionals in Massachusetts. Read more about Anna here.
Contact: anna@lclma.org