Resuming on April 15, 2022!
Monthly Each 3rd Friday
2p – 3p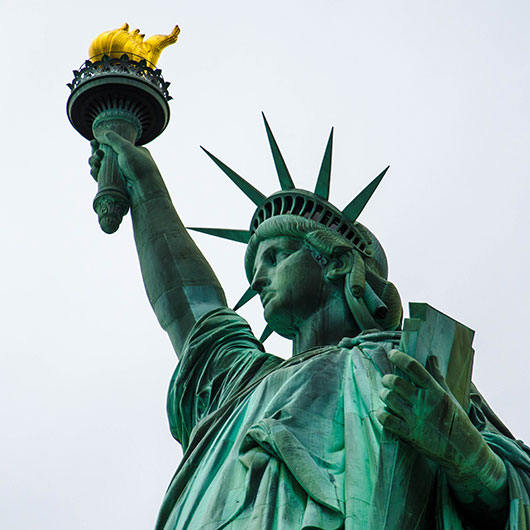 Free & Confidential Group Meetings for Lawyers Practicing Immigration Law.
Join peers in this Free & Confidential support group to participate in monthly discussions about sources of stress uniquely related to practicing immigration law. These meetings are much more than a webinar — you'll need a webcam to participate fully. The focus will be on sharing and coping with the stresses of this kind of practice, which can be so draining and sometimes vicariously traumatizing. The group membership will ultimately determine what topics will arise most often. It is not a group for seeking advice on legal strategy.
Monthly meetings will take place via Zoom, on the THIRD Friday of each month from 2p – 3p. Members attend on a regular monthly basis. After signing up, group members schedule an individual screening call with our group leader.
Some notes to be aware of in advance:
This is a support and discussion group, and not a therapy group.
This is not a recovery/sobriety related group — i.e. is open to all, and not 12-step oriented. For recovery meetings, click here.
This is not a group for talking about legal case strategies. It's for discussing thoughts, feelings, coping, adapting.
Participation will require both video and audio.  If joining from a smartphone, the phone needs to be positioned in a stable way.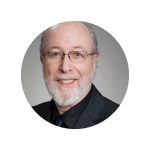 MEET OUR IMMIGRATION LAWYERS SUPPORT GROUP LEADER | Dr. Jeff Fortgang, PhD, LADC I
Jeff joined LCL in 1998. As a Clinical Psychologist, he meets with clients regularly, leads groups, writes articles, and makes presentations to the legal community. Read more about Jeff here.