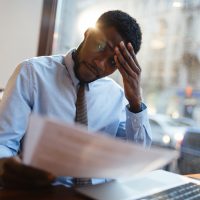 Free & Confidential Monthly Meetings
Join peers in solo and small law practice in a monthly discussion about the unique stress you experience related to practicing law while also managing a practice. These meetings are much more participatory and less didactic than a webinar — you'll need a webcam to participate fully.
Meetings take place via Zoom. You'll become a member of one of two sections when you join. Exceptions due to holidays, etc. are communicated to group members.
Meeting on the LAST FRIDAY of each month from 2p – 3p

Meeting on the FIRST MONDAY of each month from 2p – 3p
Common discussion topics include:
Difficult clients & opposing counsel
Finding a professional identity
Burnout
Money
Seeking fulfillment
Compassion
Isolation
Handling emotional reactions
Some notes to be aware of in advance:
This is a support and discussion group, and not a therapy group.
This is not a recovery/sobriety related group — i.e. is open to all, and not 12-step oriented. For recovery meetings, click here.
This is not a group for talking about legal case strategies. It's for discussing thoughts, feelings, coping, adapting.
Participation will require both video and audio.  If joining from a smartphone, the phone needs to be positioned in a stable way.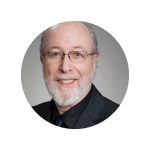 MEET OUR GROUP LEADER | Dr. Jeff Fortgang, PhD, LADC I
Jeff joined LCL in 1998. As a Clinical Psychologist, he meets with clients regularly, leads groups, writes articles, and makes presentations to the legal community. Read more about Jeff here.