NEW SCHEDULE!
4th Thursday of Each Month
12pm | Online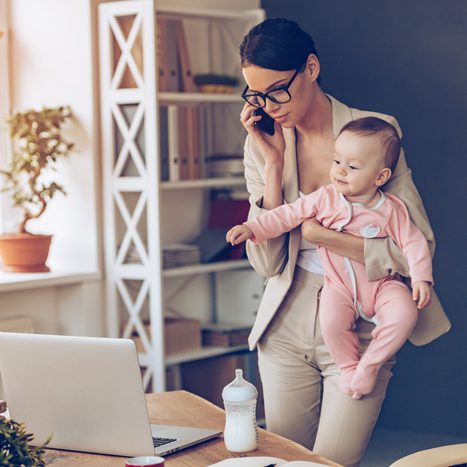 SUPERMOM is a Free & Confidential monthly meeting for lawyers and law students who are mothers to children of any age, run in collaboration with the WBA Parents' Forum.
Kids don't care if you're a lawyer. And unfortunately, some of your clients and all of your deadlines don't care if you're a mom.
Join peers in this group to find practical and emotional support for the challenges you face managing your responsibilities as both mother and lawyer.
SUPERMOM MEETS on the fourth Thursday of each month from 12p – 1p.
COVID-19 Update: We are meeting online only. Once in-person services resume, you can attend in person at our office in downtown Boston, or participate remotely.
Register just once and attend when you're able.
What about SUPERDADS or SUPERPARENTS? Let us know if you're interested in a group not reserved for those who identify as mothers; please contact our group leader, below.
Meet our Group Leader
Dr. Tracey Meyers, Psy.D. joined LCL in August 2020. As a Clinical Psychologist and mindfulness instructor, she meets with clients regularly, leads groups, writes articles, and makes presentations to the legal community. Read more about Tracey here.
Tracey can be reached via email at tracey@lclma.org, or by calling (617) 482-9600.
The Women's Bar Association Parents' Forum Committee seeks to provide a forum for women to discuss issues related to balancing home and family commitments with being a lawyer and the intersection of these two important parts of you. The Parents' Forum Committee also seeks ways for our profession to include, accommodate and advance mothers within its ranks. We encourage the involvement of new moms, not-so-new moms, soon-to-be-moms and others who are trying to balance their family and work lives in all of our committee events. Find more here.